.1 Discovery Process:
This is how your project begins; in an initial consultation from which we will learn the basics of your technology needs. Perhaps you're a homeowner in Summit County looking for smart home systems or a restaurant seeking a custom audio/video solution. Maybe you're a design-build firm seeking a home automation design expert for your projects in Keystone and beyond. In these preliminary meetings, we will carefully work with you to determine your project's technology needs and will build the framework for designing a system tailored to your or your client's preferences.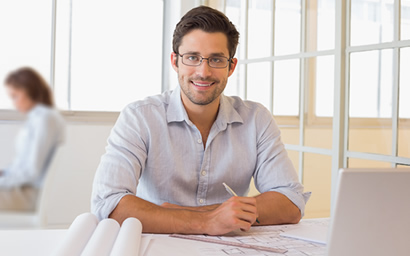 .2 System Design:
Once we have determined the preliminary needs and preferences for your new technology solution, our team will begin to design your customized system meticulously. Not only will we include all your preferred technology in this crucial planning stage, but we will expertly craft a design that integrates all your new systems into a connected solution. Once we have an initial plan for your system, which will include detailed blueprints for your reference, we will meet with you and methodically review and alter your system design until we have approval from you to move forward in the process.
.3 Engineering:
After approval of the design of your project, we will begin the process of engineering and customizing your brand-new technology. This will ensure not only a smooth and efficient installation but also optimal performance from the end user. The engineering process is especially important and requires a dedicated effort to put every plan in place to guarantee a quick, efficient and successful installation. That effort includes crafting detailed documentation and drawings for the end user to access post-installation.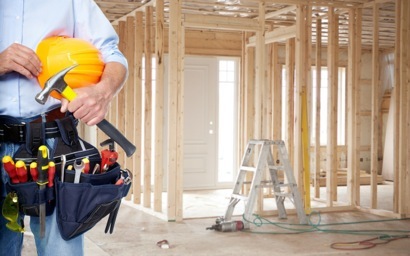 .4 Implementation Process:
Perhaps the most critical step of the design-build process, this is when our team will install your technology. Communication is especially important in this phase of the project. Our team will work directly with homeowners and businesses to coordinate ideal times and processes for our installation. Design-build firms can expect us to communicate directly with project stakeholders to confirm that our work never interferes with others and is completed within your or your clients' desired timeframes. We handle each project with delicate care and hold our installations to the highest of quality standards.
.5 Service & Support:
Alpine Vista takes pride in its ongoing project maintenance and technology support post-installation. Our company is based in Breckenridge to guarantee easy access to our clients throughout Eagle and Summit County. Once our installation is complete, we offer continual and complimentary technology maintenance and monitoring to ensure your or your clients' systems are performing optimally. Should any issue ever arise, we quickly can respond and restore your technology to full performance.